DANGEROUS GOODS?
OUR PROFESSION
Minimize your liability by using KHX Technology & Services for dangerous goods shipments. 
We're experts in shipping dangerous materials: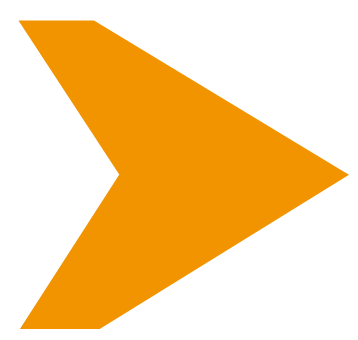 Fulfill the necessary declarations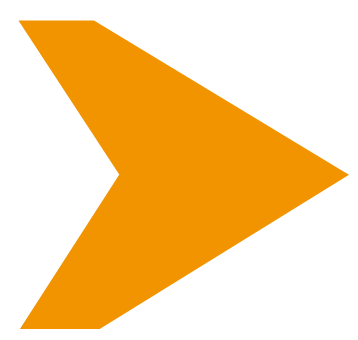 Ensuring proper packaging & labeling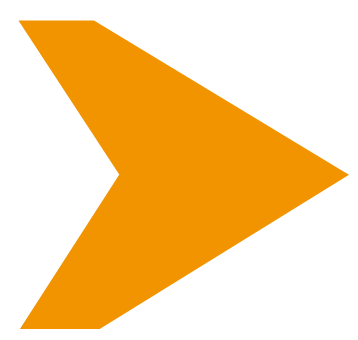 Being compliant with all regulations
Regardless of what you need shipped, we get it where it needs to be quickly, efficiently and hassle-free.